Ottawa Granite Blog & News
Beautiful Kitchen with TNT Ottawa Marble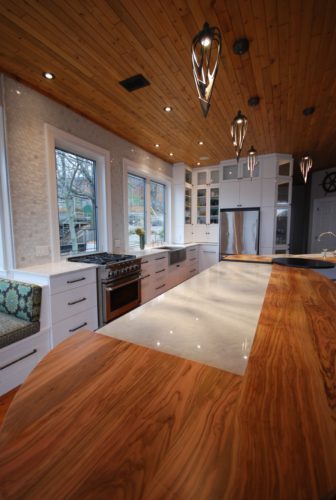 It's always a treat when our wonderful partners at Ottawa Valley Kitchens send us pictures of projects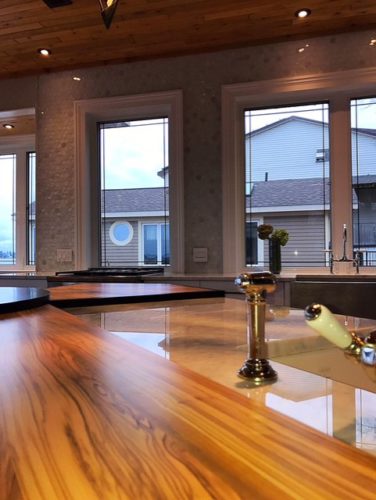 we worked on together.
Ottawa Valley designed and installed the cabinets while we fabricated and installed the Bianco Carrara Marble countertops.
What I love about this design is the juxtaposition of using warm tones of wood against white cabinets.
The designer also incorporated Bianco Carrara, which is a traditional stone, and modernized it by using sleek cabinetry with contemporary hardware.
Try not to be too jealous of this gorgeous kitchen!