Ottawa Granite Blog & News
A Look into Countertops Ottawa Homeowners Can Choose for their Kitchens
When most homeowners decide to remodel their kitchen, the first things on the list are usually kitchen cabinets. If you're considering a kitchen renovation, be sure to give importance to countertops as they can be the basis for your design in terms of color, balance, proportion, and scale.
Natural Stone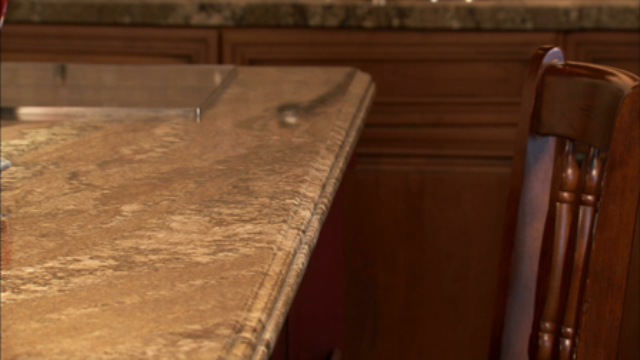 When it comes to natural stone, granite is considered the cream of the crop as it can instantly give a look of elegance to any kitchen. When granite is taken from a quarry, it's cut into slabs and polished for a smooth surface. Granite countertops Ottawa homeowners prefer granite because it is durable and can hold up to heat very well.

Reliable companies that specialize in the fabrication and installation of granite in Ottawa like TNT Tile and Marble can offer you a wide range of colours to suit any kitchen décor. While you can't go wrong with a light granite countertop that evokes a minimalist effect, you can also choose granite in bold patterns. Granite with bold patterns can easily add character to your kitchen.
Quartz Engineered Stone
This type of material combines the beauty of stone and the convenience of solid surfacing. There are many types of quartz engineered stone, and among the most popular is the Caesarstone which combines quartz with high quality polymer resins and pigments. Caesarstone is a nonporous material and is resistant to stain, scratch, mold, and mildew.
Porcelain and Ceramic Tiles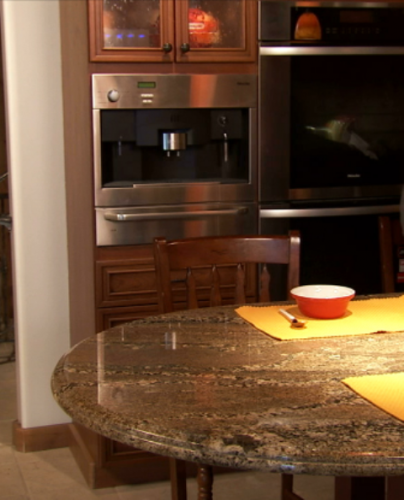 Tiles made of these materials come in a huge selection of shapes, sizes, and colors, which means more flexibility in kitchen design. Now porcelain tiles are being made from recycled materials. This is also a good way to have eco-friendly countertops Ottawa residents opt for.