Ottawa Granite Blog & News
Guidelines for Installing and Caring for Ottawa Granite Countertops
The most attractive and durable countertops, in particular, are those made of granite . Here are some suggestions on buying, installing, and caring for granite countertops.
Buying Stage: Inquiries About the Production and Installation Process
The first thing that one should do before getting Ottawa granite countertops is to find out if the granite company also installs them. This is because major warehouse companies are usually not involved in granite fabrication and installation. These tasks are more often done by third-party installers and out-of-town granite specialists.
It is also important to note that granite craftsmen fabricate and install countertops manually, while major granite companies do fabrication and installation by machine. The difference lies in the fact that machine-fabricated granite products typically have less polished edges compared with hand-fabricated ones. Prospective countertop owners should ask established Ottawa granite fabricators such as TNT Tile and Marble if they do manual polishing of the edges. They should likewise determine if the fabricator provides sealing services to enhance the countertop's surface.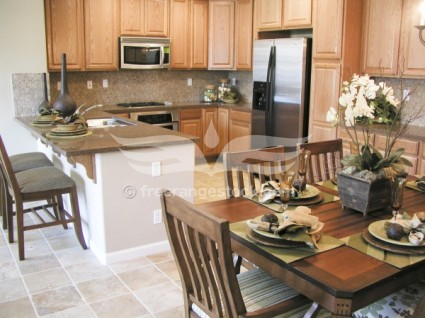 A prospective buyer mustn't only look at the finished product but should have an idea about what went behind its production as well. For instance, it would be helpful to know if the fabricator installed granite seams using a suction-automated seaming machine. This apparatus fixes the seams in place and helps flatten them to the fabricated countertop, thereby enhancing the appearance of countertop edges.
Maintenance Phase: Caring for Granite Countertops
Granite countertops require regular maintenance and cleaning. Homeowners should wipe countertop surfaces with water and neutral pH-formulated stone cleaning agents instead of abrasive chemicals as the latter can damage the countertop. Cleaning professionals recommend the use of microfiber cloth to remove dust from surfaces. On the other hand, stains can be removed using substances like baking soda, flour, and dish soap.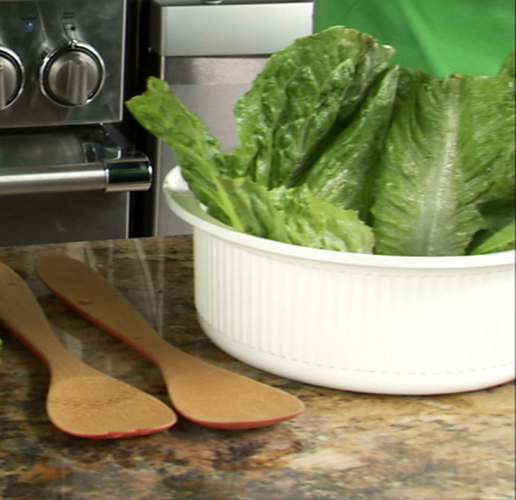 Countertops also require regular sealing work and should be resealed if water no longer beads on the surface. Owners need to test their sealer at least once a year. Sealing can be done by the homeowner as long as they use a natural stone clear sealer specifically for granite countertops. If the homeowner is unsure how to care for their granite, they can call a reputable granite fabricator. They will provide professional services and advice on how one can extend the life of a granite countertop.