Ottawa Granite Blog & News
How to Choose the Perfect Quartz Countertops in Ottawa for Your Kitchen
Quartz is a popular countertop material among many homeowners. If you're planning an extensive renovation project for your kitchen, you might want to delve into the possibility of having a quartz countertop at the centre of it. Fortunately, quartz countertops in Ottawa are provided by fine fabricators and distributors like TNT Tile and Marble. Here are some points to consider when choosing the right type of quartz countertop for your home.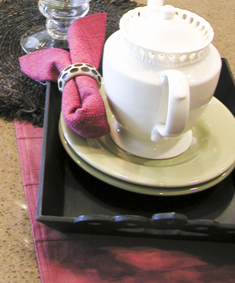 Colour
Many people think that quartz countertops are only available in black, brown, or white. There are, in fact, other options. There's blue, orange, silver, red, green, and many more. Although you may opt for the neutral colors, you may be surprised at what a vibrant colour can do for your kitchen.
Pattern
Quartz patterns range from the subtle to the striking. If you have a small kitchen area, a pattern that veers toward the subtle side will be preferable. Spacious kitchens are better suited for bolder quartz patterns.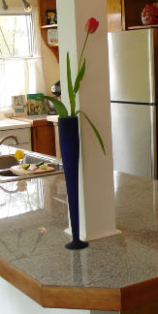 Price
The price of quartz countertops is continually shifting, depending greatly on factors like the availability of the product, manufacturer dictates, installation costs, and source from which the quartz were quarried. To get a price on quartz countertops, you will need to bring your layout and measurements to a local quartz fabricator.
Choosing the perfect quartz countertop for your kitchen may take some time.However, you'll be able to rest easyknowing that your countertop is going to make your kitchen a whole lot prettier, and far more durable.