Ottawa Granite Blog & News
Ottawa Granite Countertops for an Elegant Kitchen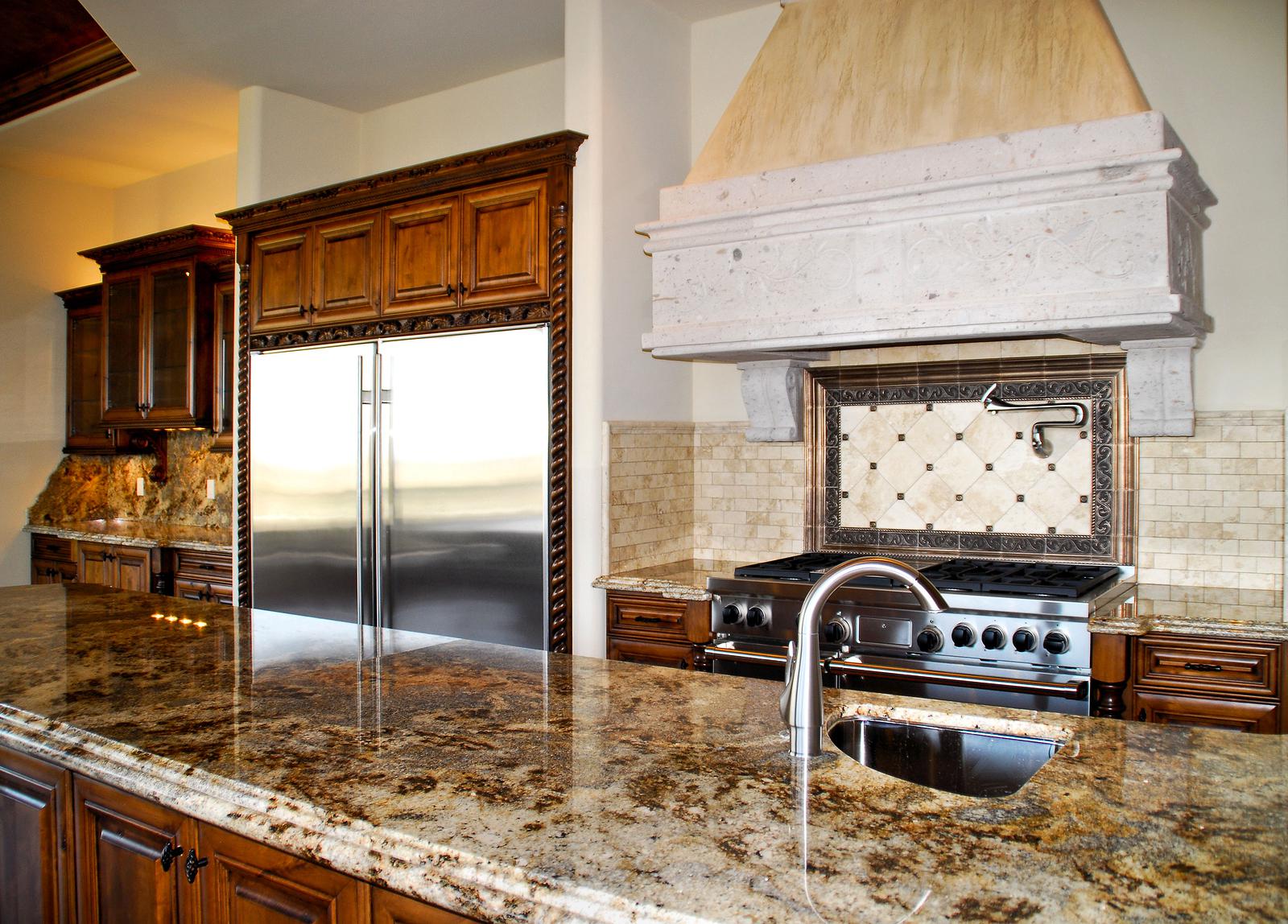 Modern kitchen designs tend toward solid-looking kitchen countertops to anchor the look with a unifying theme. It's the reason natural stone became the popular material of choice, with granite being the most favored by many Ottawa homeowners and builders alike. There are over 800 types of granite from all over the world; varying color and texture, with selections range from classic to edgy.
While granite countertops may be expensive, they could last a lifetime.. As granite is quarried all over the world, like Brazil and India, a considerable portion of its cost is from shipping and transport.
Some homeowners attempt to save on labour expenses by taking on the installation work themselves. However, this onerous, grueling task is best left in the hands of skilled Ottawa granite experts. Errors in cutting, construction, and finishing could prolong the process even further, consuming more than you bargained for in time, money, and energy. More frustrating, you could end up with a countertop that lacks professional appeal.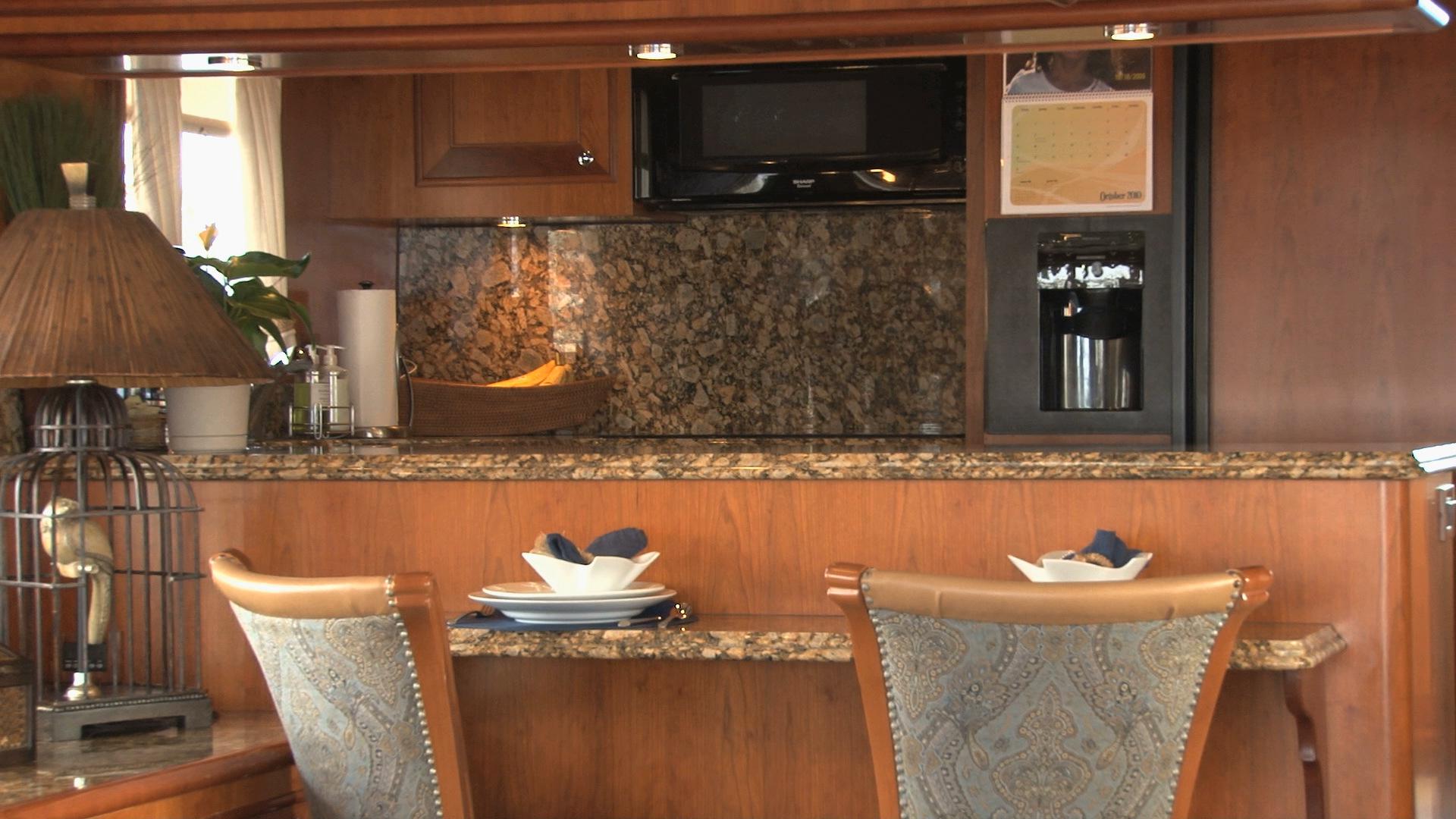 While it's known that granite countertops can outlast you, you have to do your part in maintaining it. Any damage should be promptly repaired. You can repair a minor chip for by filling it in with super glue or colored resin, then buffing it; or you could have a granite fabricator fill it in. You can remove foreign material that adheres to the surface by gently scraping it away with a razor blade. Light scratches can be erased with fine steel wool.
Sealing is a regular maintenance task for granite counter tops. Granite needs to be resealed when water splashed on the surface no longer beads up, thereby making it necessary to examine the finish at least once a year. If there are stains, cracking, or shifting at the seams, contact an Ottawa granite professional, such as TNT Tile & Marble, for repair.
Granite counter tops don't come cheap, but their increased popularity and availability made them less expensive than they used to be. With granite, you can have a truly unique kitchen countertop because no two stones are alike. Granite colors for kitchen countertops include white, yellow, cream, brown, red, green, blue, purple, gray, and black.