Ottawa Granite Blog & News
Tips on Choosing Countertops Made from Granite in Ottawa
Can you imagine a kitchen, bathroom, or workroom without countertops? Because of the aesthetic appeal and convenience that they provide, these horizontal surfaces have become essential elements in your home's busiest areas. So if you're looking for countertops made of popular and durable granite in Ottawa, here are some pointers for you to remember:
Know Your Options by Looking at Samples and Browsing through Websites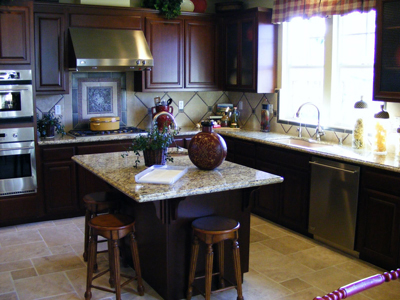 Thanks to technology and recent innovations, the process of extraction and preparation of granite slabs has become more efficient. This has also made it possible for consumers to select from a wide range of colors and textures. You can either look at samples in home improvement or manufacturers' stores, or visit TNT Tile and Marble's showroom where you can see full slabs of granite.
Take Note of the Room's Design and Other Accessories
Harmony and balance is the key to a well-designed room. Hence, before deciding on the first granite countertop that catches your eye, try to visualize how well it would match your kitchen or bathroom's cabinets, theme, and decorations. For example, a trendy countertop in bright colors and a contemporary style will definitely look out of place in a traditional kitchen or bathroom.
Set a Price Range You Can Work With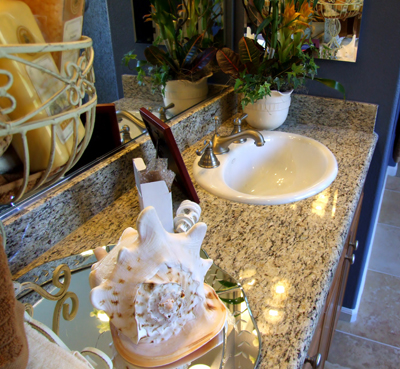 While granite enjoys a well-deserved reputation for improving a home's resale value, you should be mindful that its beauty doesn't come cheap. Its price usually depends on the type, size, cut, and quality of the stone chosen. This is why it's important to determine how much you're willing to spend; and find the granite slab that suits your budget and preference.
With proper care and maintenance, granite countertops can go a long way in terms of performance. By starting off on the right foot and following the tips stated above, you're sure to find the ideal granite for your home. Soon enough, you'll be cooking, working, or grooming over sturdy and eye-catching granite countertops.